Affordable mobile manicure / pedicure packages that will leave you feeling pampered
Treat yourself to a manicure or pedicure in the comfort of your own home or vacation retreat anywhere in the Coachella Valley.
I am available for special events such as bridal parties, bachelorette parties, family getaways, or any other event.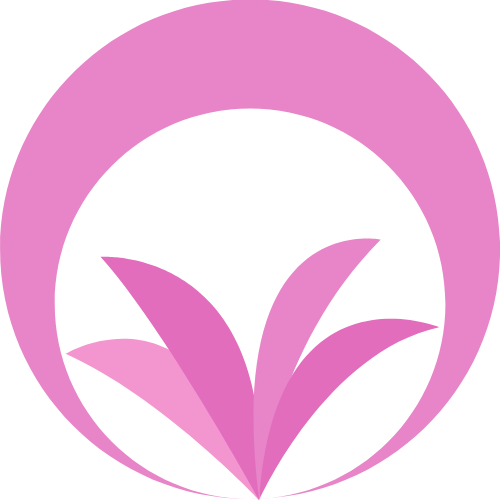 Services | Pricing
Manicure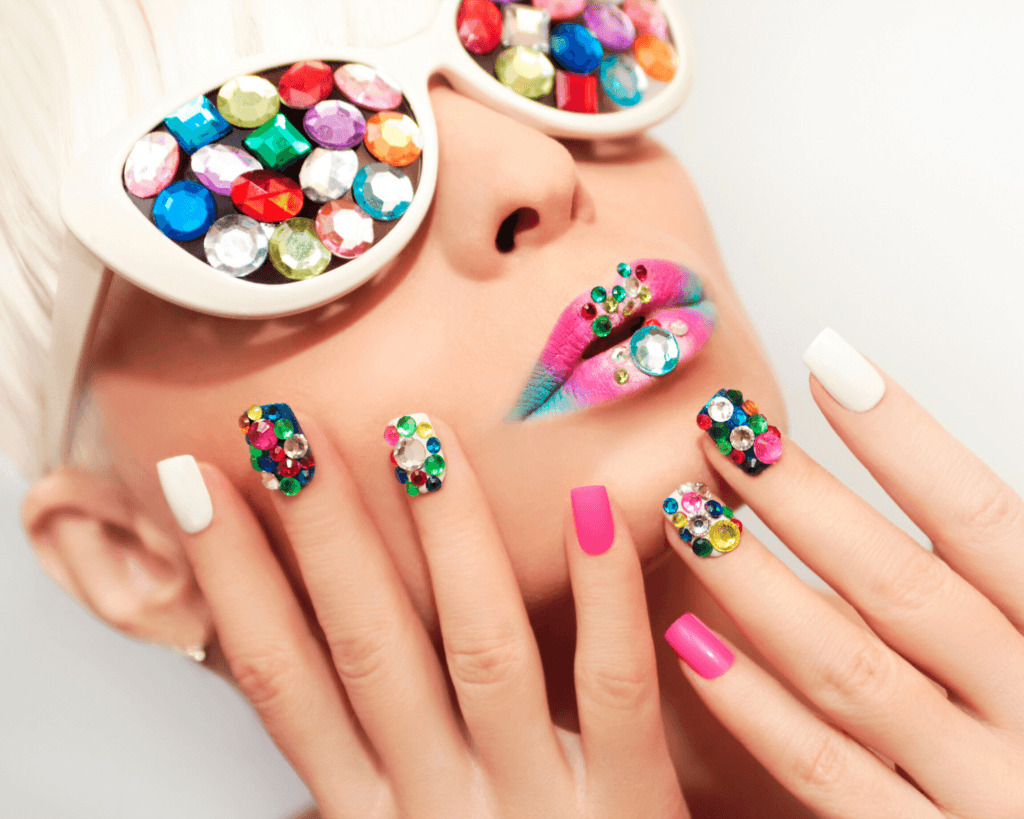 Classic Manicure – $60
Manicure Gel – $70
Pedicure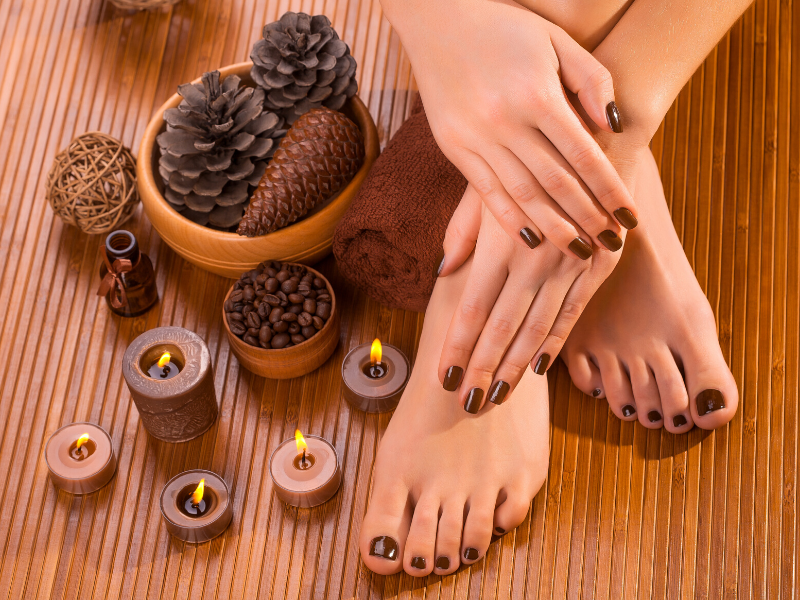 Classic Pedicure – $70

*Jasmine Soothe Pedicure
*Vitamin Recharge Pedicure
*Lavender Relieve Pedicure
*Eucalyptus Energy Pedicure
*Tangerine Twist Pedicure
*Green Tea Detox Pedicure

* Add $10
Pedicure Gel – $80
Party Packages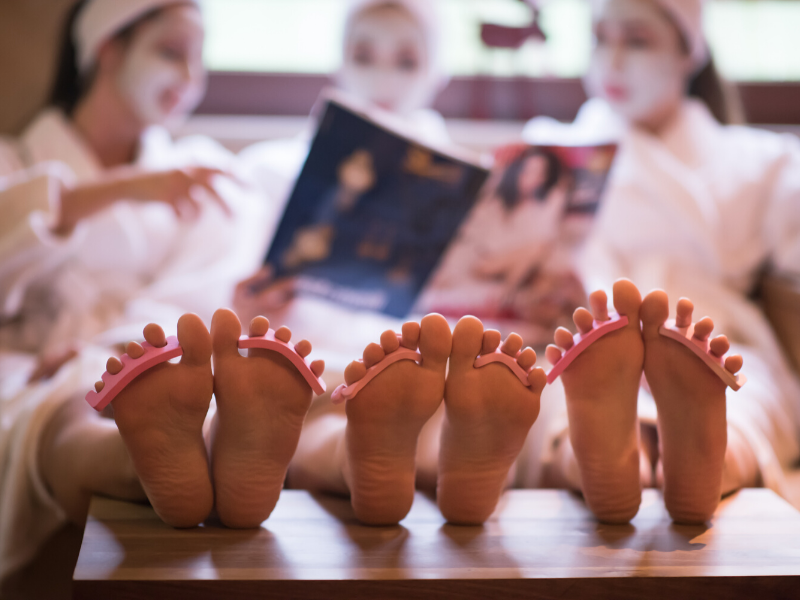 For Your Special Event
Call for Rates
Ask About Our Massage Services
Customized for you
Some of our work from happy clients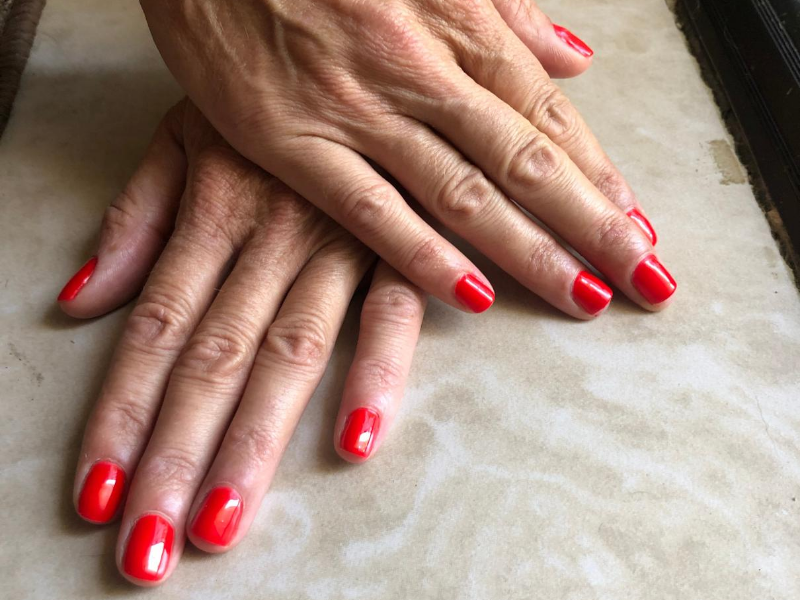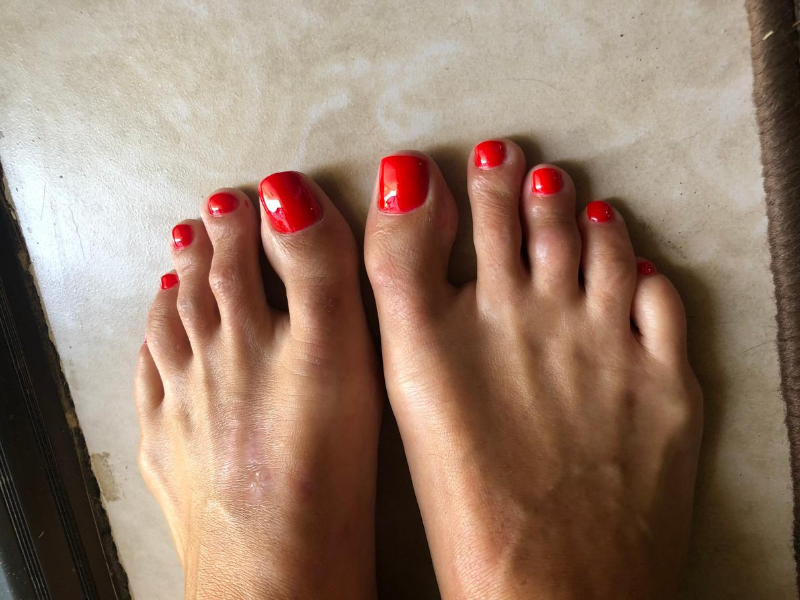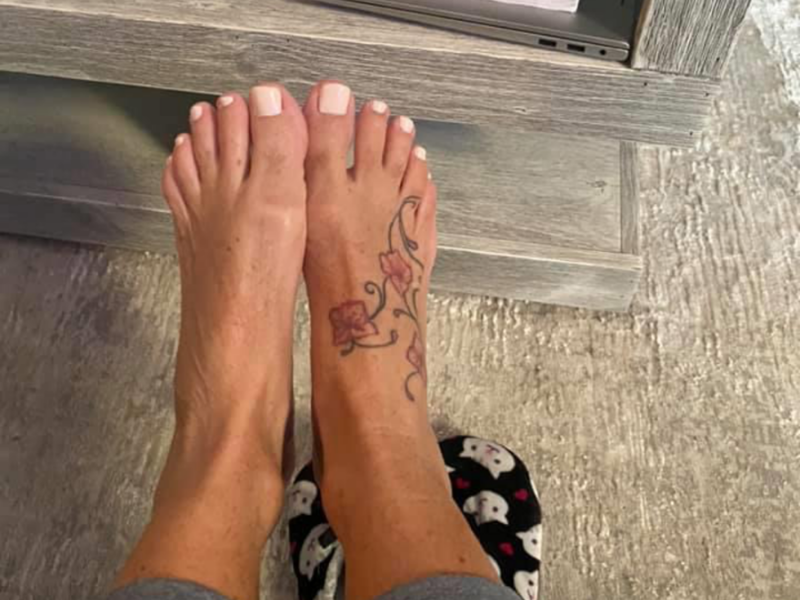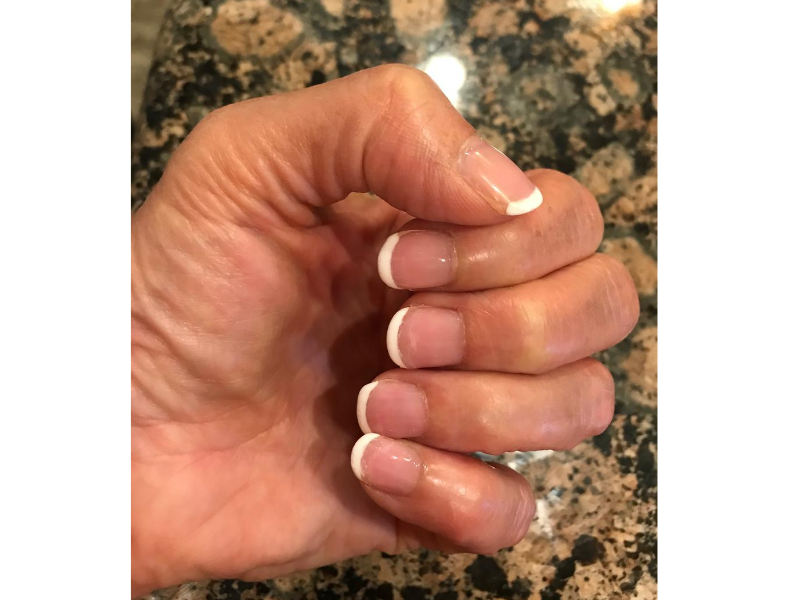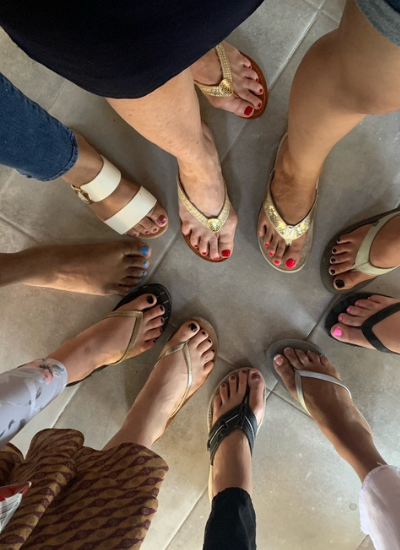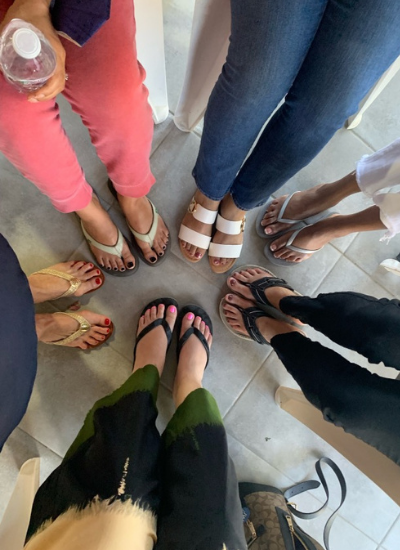 "30 years in business and still striving for perfection!
– Idel H., Owner